Please watch this page for additional panels to be announced in the coming weeks.
Clarity and Custody: Why the Lack of Clarity for Custodians Stifles Innovation
This panel features a diverse group of accomplished industry leaders from Fireblocks, BitGo, Bain Capital Crypto, and Anchorage Digital to explore innovation and the future of topics like crypto, Web3, NFTs, and Decentralized Finance.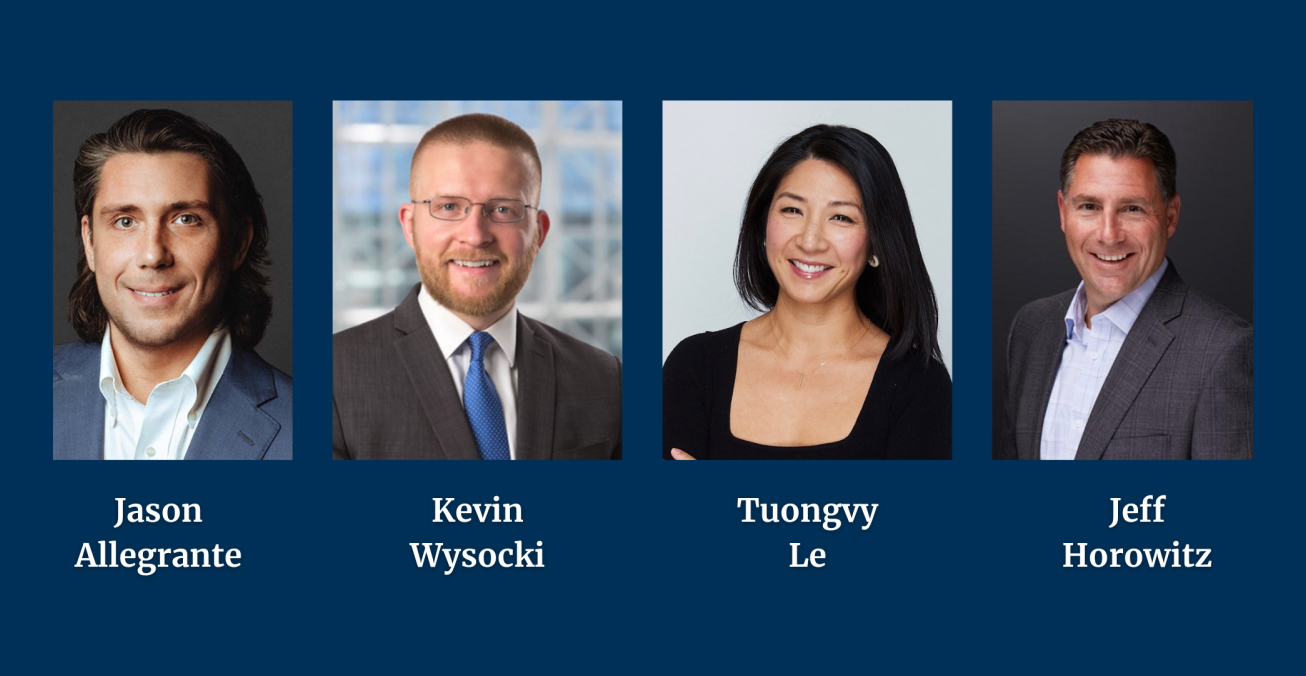 The Promise and Potential of Blockchain
Join us for an important discussion about the role of blockchain and its place at the center of our collective digital future. This panel features industry leaders from Ava Labs, Circle Internet Financial, Krypton Labs, and Paradigm, showcasing current and future use cases and their implications.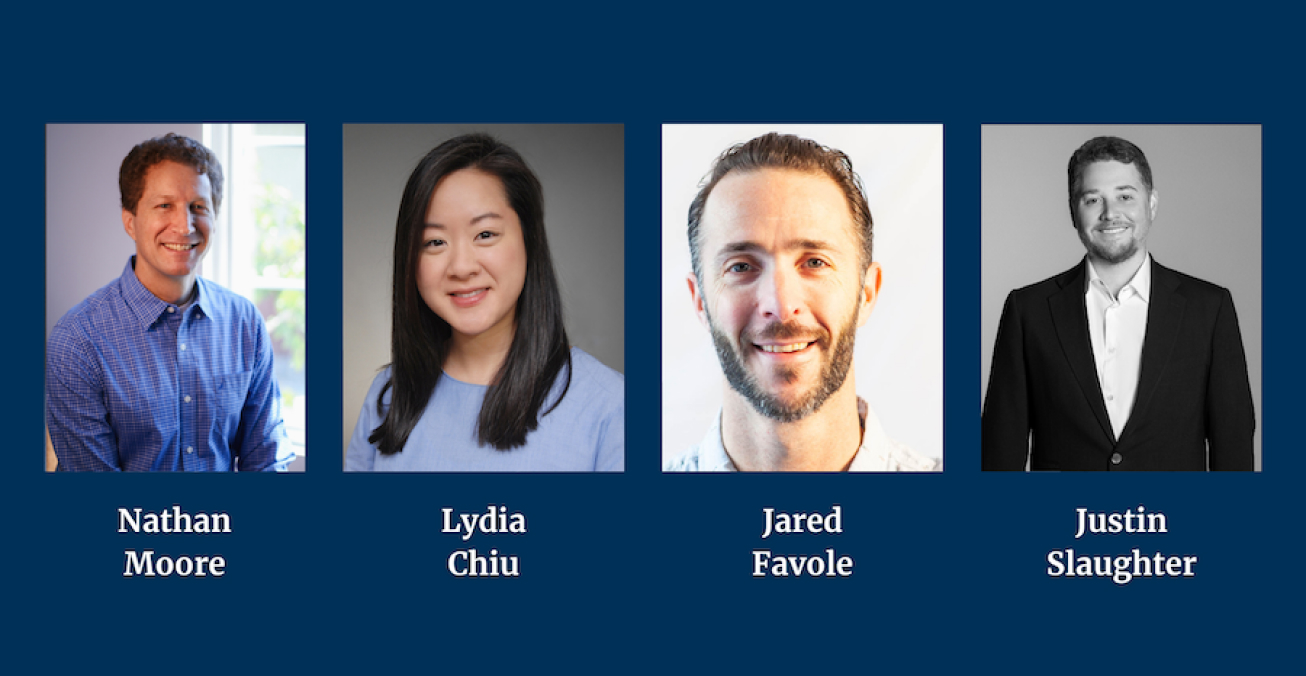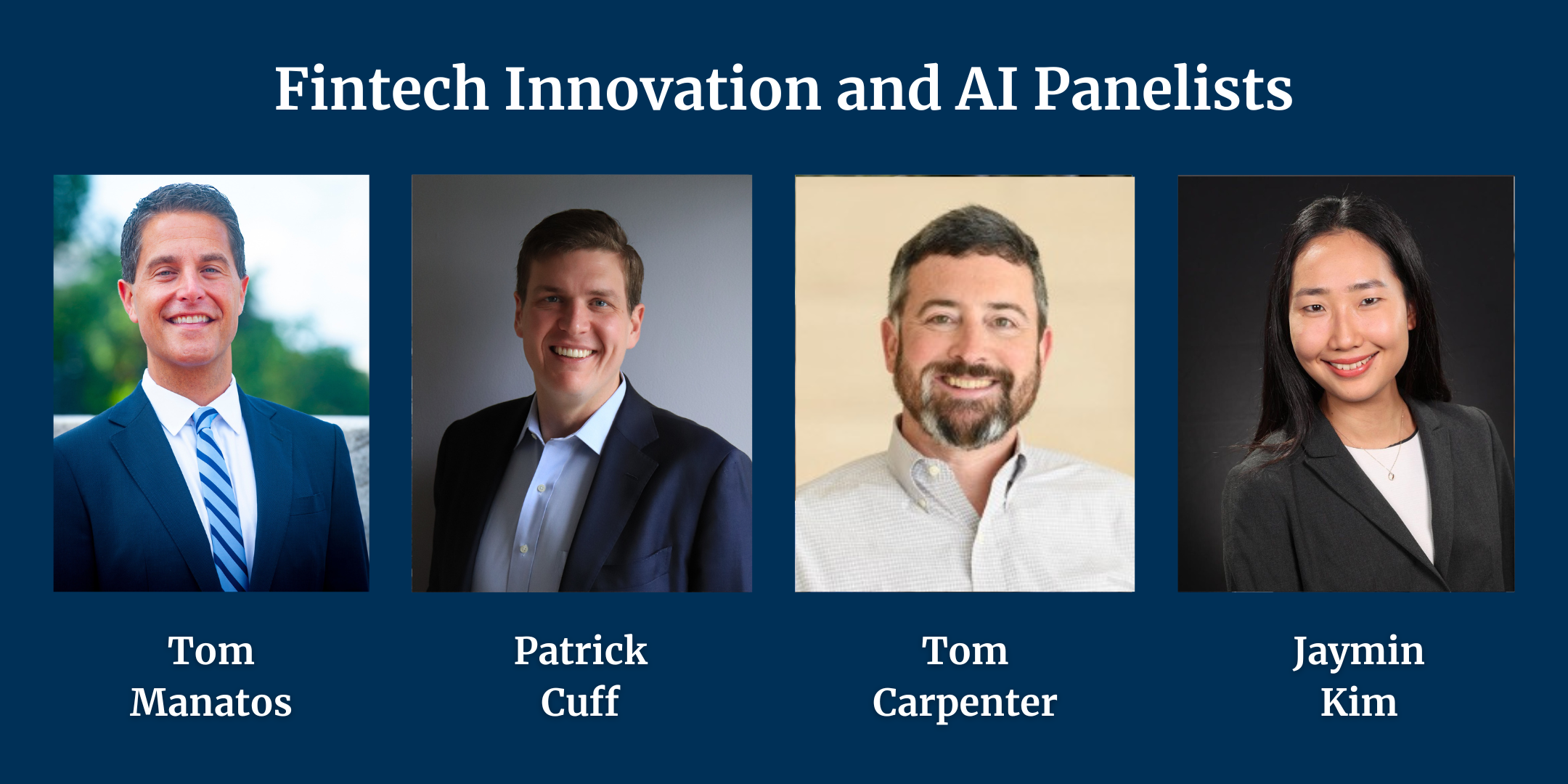 Fintech Innovation and AI
Featuring thought leaders from some of the biggest names in fintech–Fiserv, Block, March, and Mastercard–this panel aims to address the role of artificial intelligence as it emerges and evolves the way we spend, save, and invest.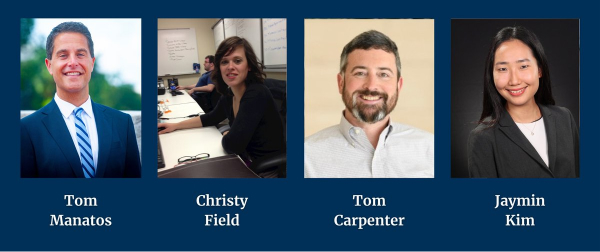 Innovation in Nebraska
The entrepreneurial spirit is alive and well here in the Silicon Prairie. Join some of its leading voices for a panel discussion at the cutting edge of emerging digital technologies and the way they're shaping the future of business in Nebraska and beyond.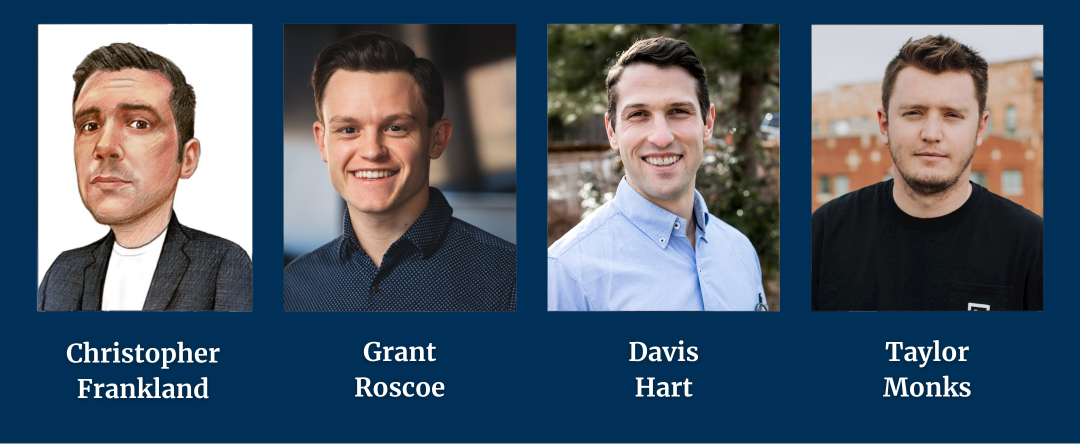 The Current Regulatory Environment: How a Lack of Clarity Affects Digital Asset Retail Investing
Join industry leaders from Coinbase, Crypto.com, Kraken, and Robinhood for an important discussion about regulatory frameworks surrounding cryptocurrency and their role in promoting private sector innovation.