Welcome To Flyover Fintech 2019
Often launched without fanfare, many influential fintech companies have their roots right here in the Midwest.
Flyover Fintech is an opportunity for these influential fintechs, startups and industry professionals to understand the changing landscape and celebrate the region's significance in this space.
This inaugural event is an opportunity to witness new innovation and to network with global leaders in the Midwest.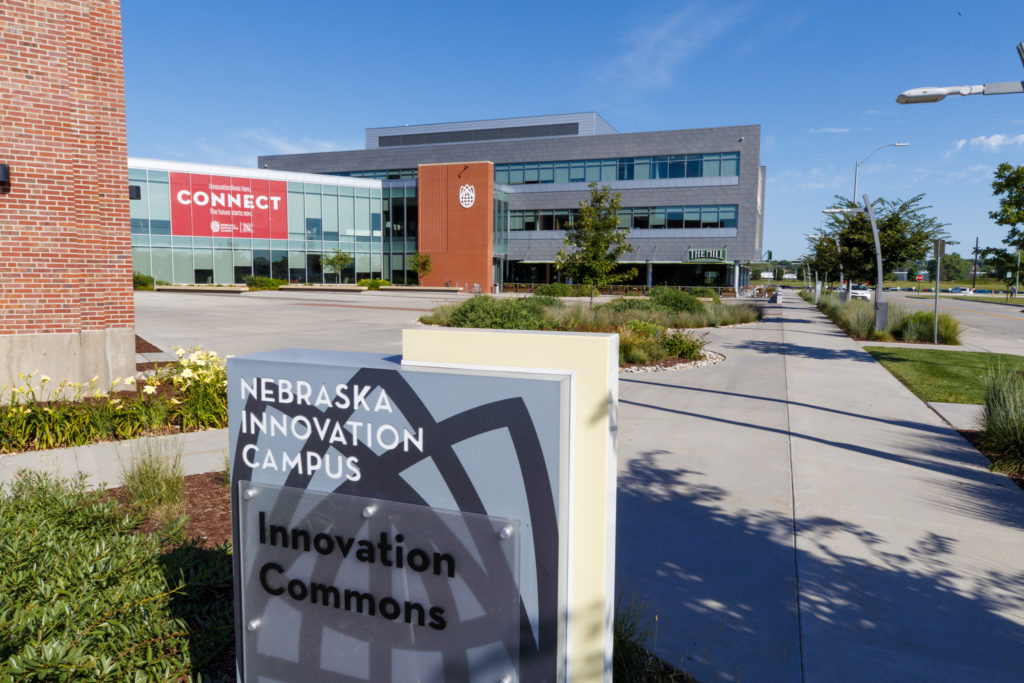 From Fortune 1,000 core providers and payments companies to financial marketers, banks and more, Flyover Fintech presents the opportunity to meet others participating or interested in financial innovation.
Whether you're looking to understand the regulatory environment or see what is possible with the latest cryptocurrency startups, Flyover Fintech is the place to deepen your understanding and knowledge of fintech.
We've carefully curated a lineup of bold leaders and strategic practitioners. Our main conference format allows room for questions while breakout sessions allow for in-depth learning about specific topics.
From startup ideas to the c-suite, Flyover Fintech is a level field for sharing ideas, networking, investment conversations and policy questions.
Network with other attendees in these areas: strategy, transformation, innovation, operations, customer experience, product, data, policymakers, regulators and startups.
This conference is for fintechs, financial leaders, banks, startups, legislators and regulators.
If you have a vested interest in the success of fintech in this region, you won't want to miss out on Flyover Fintech.
Stay informed before, during and after the conference by signing up for our latest news, including: registration and speaker announcements, conference blasts and more.
Monday, November 11
Pinnacle Bank Arena | 400 Pinnacle Arena Dr, Lincoln, NE 68508
6:00pm to 7:30pm
Opening Reception | *Sponsored by

Tuesday, November 12
2021 Transformation Drive, Lincoln, NE 68508
7:45am to 8:15am
Registration Breakfast
8:30am to 9:00am
Welcome Mikey Foley, Lieutenant Governor
9:00am to 10:00am
We are Inventors, Creators and Believers Ben Schmitt, Dwolla
10:15am to 11:15am
Building Compliant Software in the Cloud Peter Wagener | CardFlight Unpacking the Fintech Regulatory Landscape Eli Rosenberg | Baird Holm
11:30am to 12:00pm
Speaker
1:00pm to 2:00pm
Startups Competing with Industry Heavyweights Derek Webster | CardFlight
2:15pm to 3:15pm
Breakout Session
3:30pm to 4:30pm
The Future of Fintech Stessa Cohen, Moderator Genny Couch, Panelist | Dwolla
4:30pm to 5:30pm
Networking Hour