Welcome To Flyover Fintech
Welcome to the Flyover Fintech website! I am thrilled to host this conference in Lincoln, Nebraska on August 2, 2023.
We are excited to welcome you to Lincoln to talk about the future of fintech, digital assets, and our global economy.
It's an honor to host this event featuring Congressman French Hill and Congressman Warren Davidson.
Make sure to get registered today – and check back for more special announcements in the coming weeks!
Sincerely,
Congressman Mike Flood (NE-01)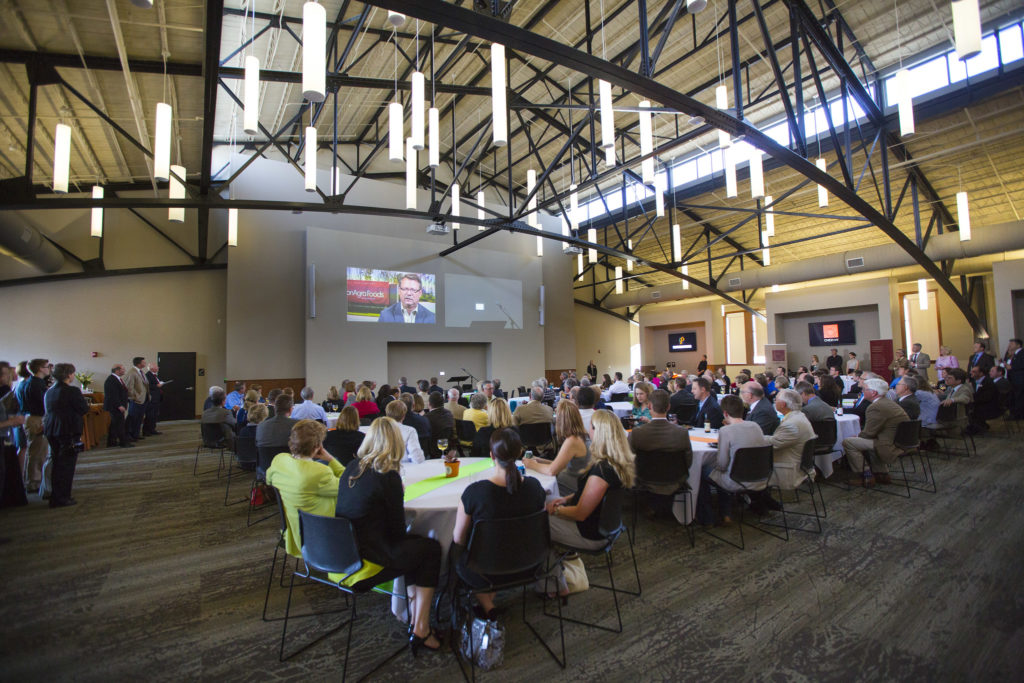 Stay informed before, during and after the conference by signing up for our latest news, including: registration and speaker announcements, conference blasts and more.