Welcome To Flyover Fintech 2019
Often launched without fanfare, many influential fintech companies have their roots right here in the Midwest.
Flyover Fintech is an opportunity for these influential fintechs, startups and industry professionals to understand the changing landscape and celebrate the region's significance in this space.
This inaugural event is an opportunity to witness new innovation and to network with global leaders in the Midwest.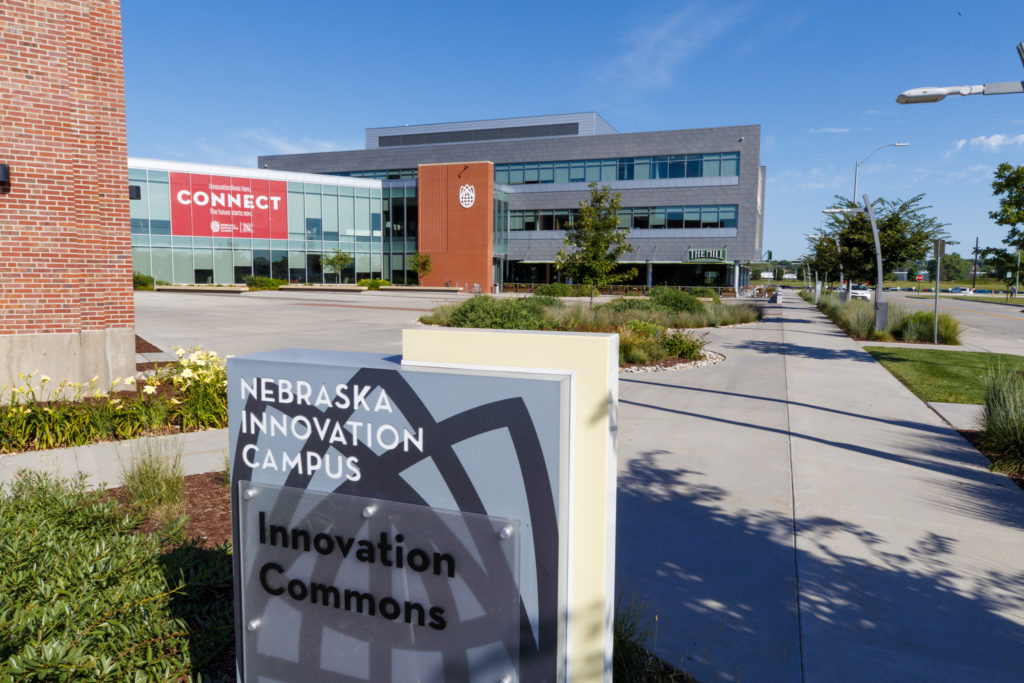 Stay informed before, during and after the conference by signing up for our latest news, including: registration and speaker announcements, conference blasts and more.