Three years ago, two friends, Bill Udell and Ben Pankonin were friends who were dreaming about where the next billion-dollar companies in Nebraska would come from.
Knowing that many of the biggest success stories of the past 50 years have been in Fintech, they began gathering their friends to attend regional meetups. These events were hosted by fintechs, banks and creatives and focused around discussing thoughts and ideas around their companies. This network began to swell.
Flyover Fintech is the culmination of this vision — to bring fintechs, financial services and the innovators that drive these companies together — to strengthen each other, to strengthen the region and to be a global player for the next 50 years.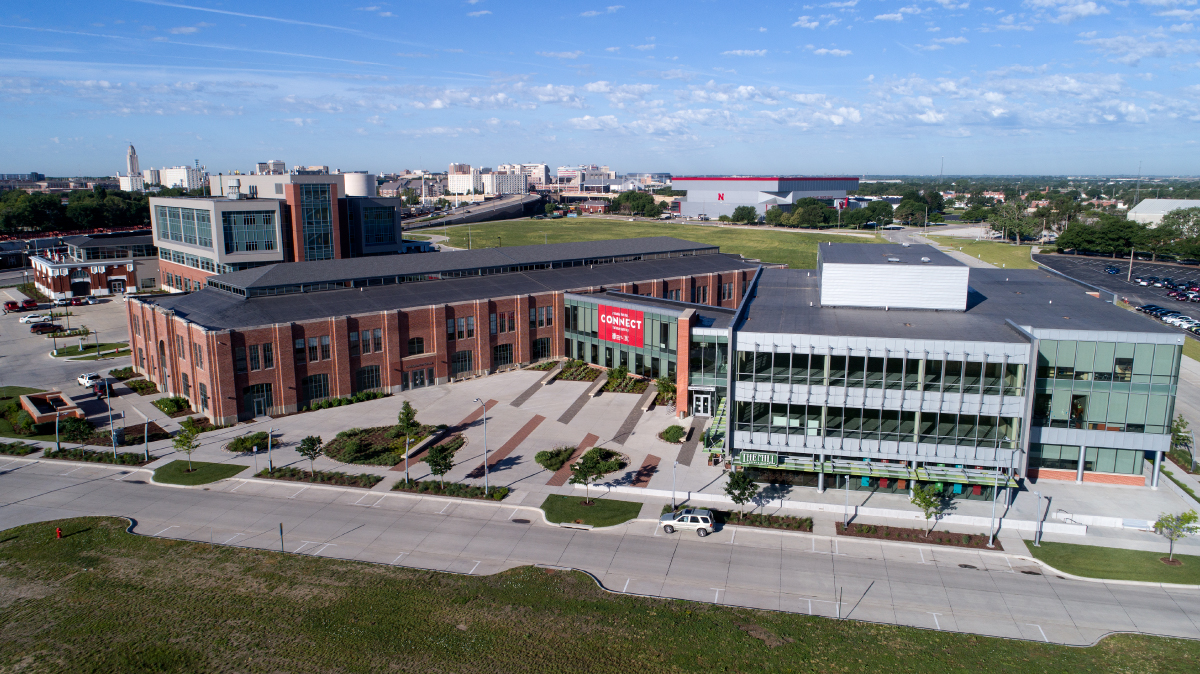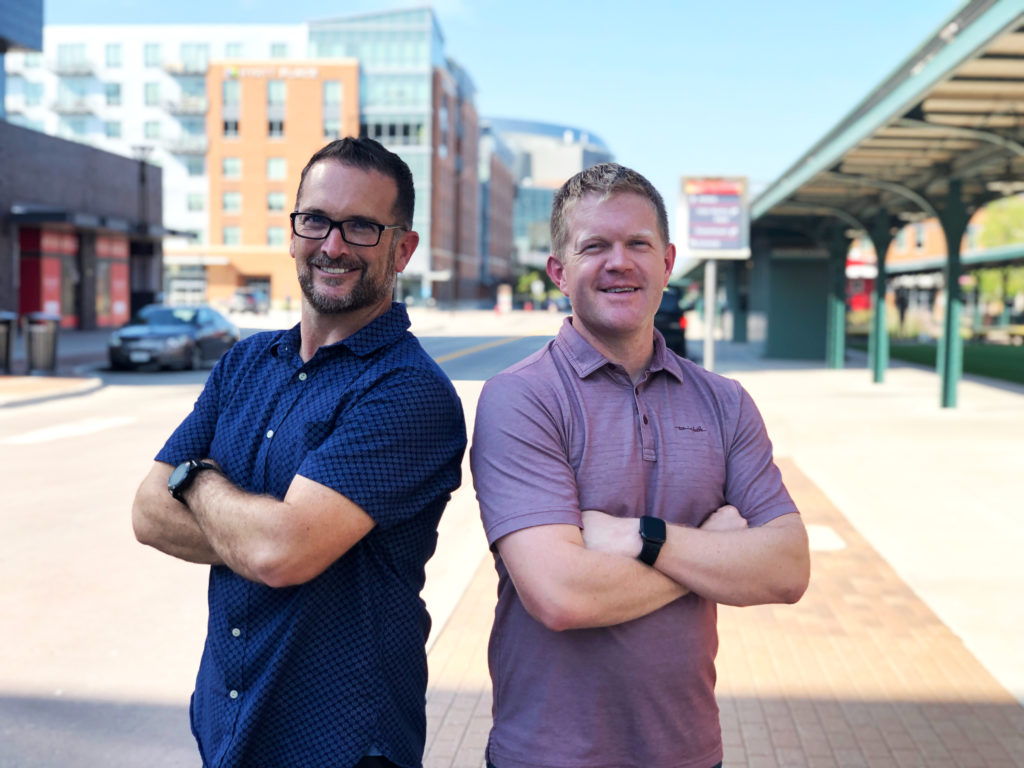 Bill Udell is currently the Chief Operating Officer for Don't Panic Labs, a software development firm. Previously, Bill worked at a fintech firm in software development.
Ben Pankonin is the cofounder and CEO of Social Assurance, a software company focused on financial marketing and compliance software.
From Fortune 1,000 core providers and payments companies to financial marketers, banks and more, Flyover Fintech presents the opportunity to meet others participating or interested in financial innovation.
Whether you're looking to understand the regulatory environment or see what is possible with the latest cryptocurrency startups, Flyover Fintech is the place to deepen your understanding and knowledge of fintech.
We've carefully curated a lineup of bold leaders and strategic practitioners. Our main conference format allows room for questions while breakout sessions allow for in-depth learning about specific topics.
From startup ideas to the c-suite, Flyover Fintech is a level field for sharing ideas, networking, investment conversations and policy questions.
Network with other attendees in these areas: strategy, transformation, innovation, operations, customer experience, product, data, policymakers, regulators and startups.
This conference is for fintechs, financial leaders, banks, startups, legislators and regulators.
If you have a vested interest in the success of fintech in this region, you won't want to miss out on Flyover Fintech.